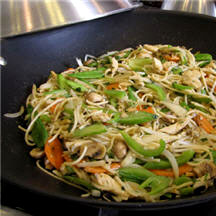 Chicken Stir-Fry with Almonds - The key to successful, stress-free stir-frying is to prepare all the ingredients in advance, before you begin the cooking process. So, get out your sharpest kitchen knife...and start chopping!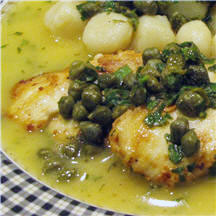 Chicken Piccata - A delicious chicken version of the classic Italian veal dish, featuring tender chicken scallops served in a buttery lemon and white wine pan sauce laced with capers.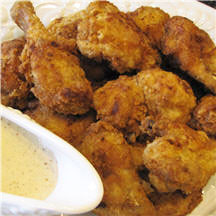 Southern Fried Chicken with Gravy 101 - In yesteryear, this meal is what made Sunday afternoon special and the preacher on time for supper. Golden, crispy fried chicken served with a milk-based gravy made from the pan drippings.