About CooksRecipes.com
A cooking and recipe website Online since 1999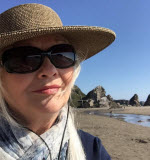 One of first major recipe sites on the Internet, CooksRecipes.com has provided free, quality recipes to literally millions of cooks around the world.
CooksRecipes.com was launched on September 16, 1999 by its founder, Hope Pryor, and has since grown into one of the largest recipe and cooking resources on the Internet. Hope is a homecook, author of recipes and a self-taught webmaster, she designed, built and runs the website by herself in her home office in Brookings, Oregon.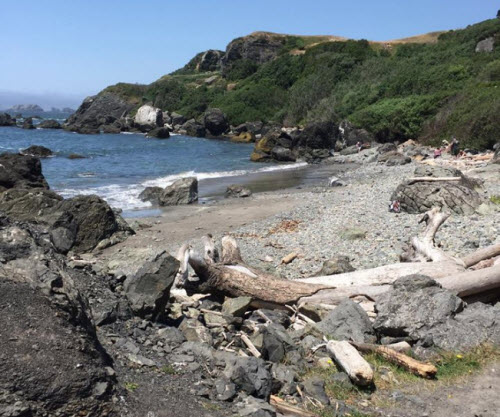 There are currently over 23,700 recipes at CooksRecipes.com. In addition, Hope is also the author of over 450 of the recipes shared in Family-Favorite Recipes collection.
Click here to contact Hope.