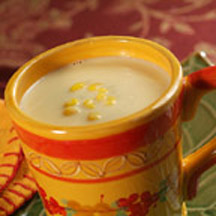 Corn Atole Beverage - Corn Atole is a traditional Central American hot beverage. In Guatemala at 3:00 p.m., everyone goes out to get their "atole de elote" along with tamales or tostadas at a nearby food stand.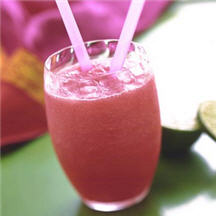 Agua Fresca de Melon - The combination of sweet watermelon, white grape juice and tart lime juice creates a delicious fruit-cooler just in time for your next fiesta. It's also the perfect compliment to a spicy Mexican meal.
Coconut Coffee - Coconut Coffee is an elegant variation to use for entertaining special guests. Top with sweetened whipped cream to add extra flair to this easy to make hot drink.