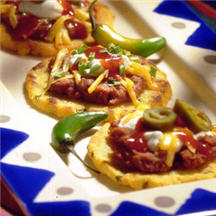 Sopes - These sopes, or cornmeal cakes, make wonderful appetizers for a fun fiesta. Top them with a dollop of sour cream and a sprinkling of green onions or use refried beans to hold on tomatoes and olives.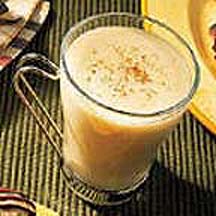 Mexican Milk Beverage - Atole is the historic name in Mexico for this delicious and popular beverage. Made with masa harina, evaporated milk and sweetened with sugar this rich and satisfying drink is flavored with vanilla and cinnamon.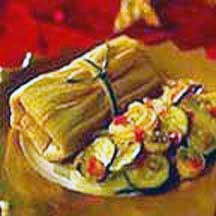 Tamales - Tamales are wintertime food in the American Southwest, and a Christmas Eve must in the Mexican-influenced cuisine so popular there. Days before families gather round to fix these delicious bundles.