Welcome to CooksRecipes.com, where finding a recipe is as easy as using a cookbook.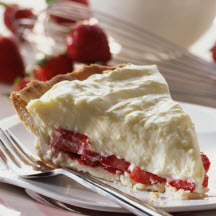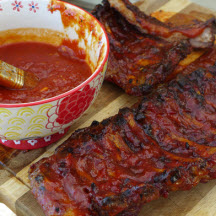 Zesty BBQ Ribs - Finger-licking good pork ribs prepared with both an easy-to-make homemade spice rub and barbecue sauce. These flavorful ribs will wow your family and friends with their deliciousness. Find more pork ribs here.
Strawberry Cream Pie - This creamy, dream of a strawberry pie features juicy red slices of strawberries layered atop a no-fail buttery shortbread crust and covered in a luscious, homemade vanilla cream custard. Simply put, this is one special dessert that shouldn't be missed when fresh strawberries are in season. Find more strawberry pies here.