Recipes for Breakfast & Brunch
Fuel up and start the day off right with the first and most important meal of the day!
Select and explore our breakfast and brunch recipe collections below the featured recipes: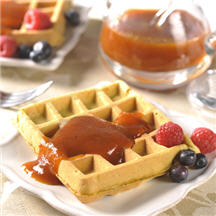 Recipe:
Nutty Pumpkin Waffles
Chock full of nuts these pumpkin waffles are a must-bake for the holidays. Moist and light they're fun and tasty for breakfast drenched with pumpkin maple sauce.
Breakfast Recipes by Type:
Baked Egg Dishes

Breakfast Breads

Breakfast Casseroles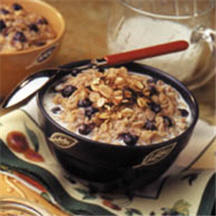 Breakfast Cereals

Breakfast Fruit Dishes

Breakfast Grits & Polenta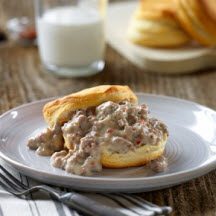 Meats & Gravies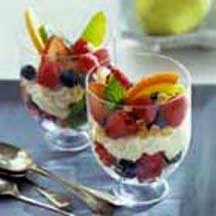 Breakfast Parfaits

Breakfast Pies & Pizzas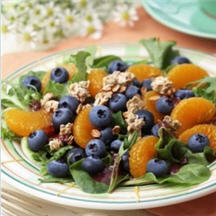 Breakfast Salads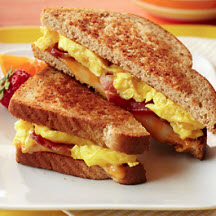 Breakfast Sandwiches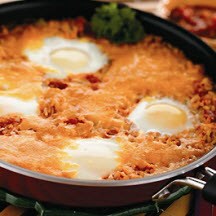 Breakfast Skillet Dishes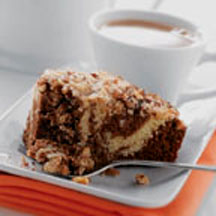 Coffeecakes

French Toast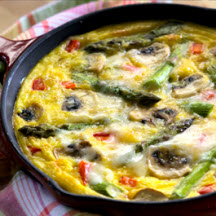 Frittatas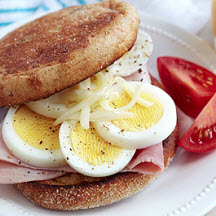 Hard-Boiled Egg Dishes

Hash Dishes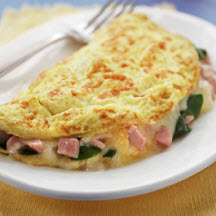 Omelets

Poached Egg Dishes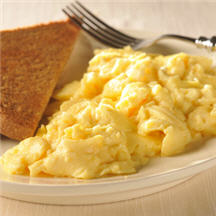 Scrambled Egg Dishes

Soufflés

Quiches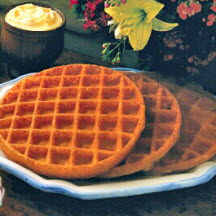 Waffles