Recipes for Cakes, Cupcakes & Frostings
Ah, CAKE! With these great recipes you can make it, bake it, have your cake and eat, too!
Select and explore our cake, cupcakes and frosting recipe collections below the featured recipes: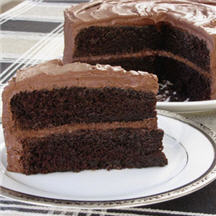 Recipe:
Best One-Bowl Chocolate Cake
This homemade chocolate cake recipe is almost as easy as using a cake mix, but its taste and texture is so much better!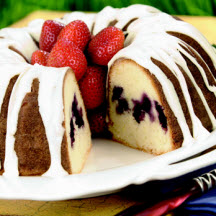 Recipe:
Lemon Blueberry Bundt® Cake
Made with fresh blue and red berries and rich white morsels, this easy-to-make cake will inspire sweet smiles!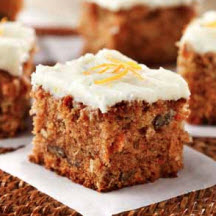 Recipe:
Carrot Cake
Serve this delicious carrot cake topped with a fluffy cream cheese frosting at your next family gathering.
Recipes by Type:
Specialty Cake Recipes: