Recipes for Cakes, Cupcakes & Frostings
Ah, CAKE! With these great recipes you can make it, bake it, have your cake and eat, too!
Select and explore our cake, cupcakes and frosting recipe collections below the featured recipes: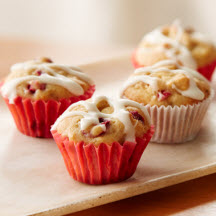 Recipe:
Glazed Cranberry Mini-Cakes
Mini vanilla cupcakes with chopped fresh cranberries and walnuts, and topped with a simple white chocolate glaze.
Recipe:
Vermont Spice Cake
You don't have to live in Vermont to enjoy this spicy, maple-flavored cake crowned with an icy cream cheese frosting sprinkled with chopped nuts.
Cake Recipes by Flavor: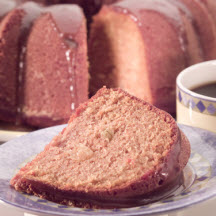 Apple Cakes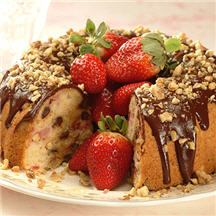 Banana Cakes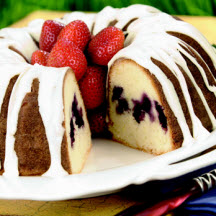 Blueberry Cakes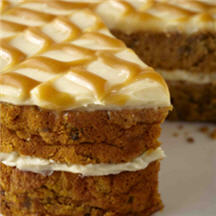 Caramel Cakes

Carrot Cakes

Cherry Cakes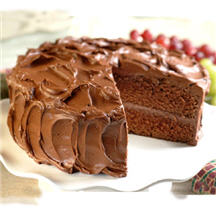 Chocolate Cakes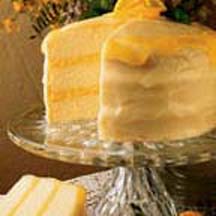 Citrus Cakes

Coconut Cakes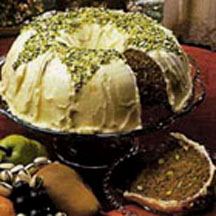 Nut & Seed Cakes

Peanut Butter Cakes

Pineapple Cakes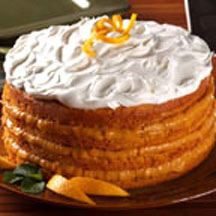 Pumpkin Cakes

Spice Cakes

Strawberry Cakes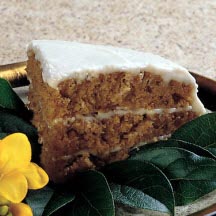 Sweet Potato Cakes