Recipes for Cookies
Yum! There's nothing quite like the first bite of a warm, freshly baked homemade cookie — sounds like a good time to fill up the cookie jar!
Select and explore our cookie recipe collections below the featured recipes:
Recipe:
Mini Pumpkin Whoopie Pies
Fluffy cream cheese filling sandwiched between two moist pumpkin cookies make these whoopie pies the perfect hand-held snack you just won't be able to resist!
Cookie Recipes by Ingredient:
Apple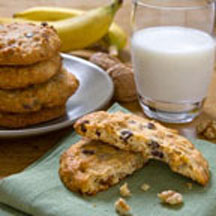 Banana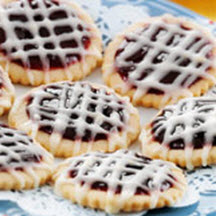 Berry

Cherry

Chocolate

Coconut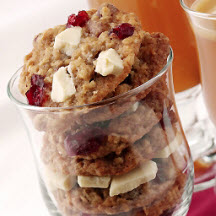 Cranberry

Ginger & Spice

Lemon

Oatmeal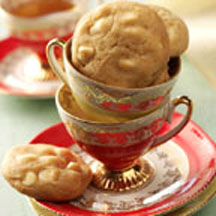 Orange

Peanut Butter

Pumpkin

White Chocolate Chip