Recipes for Side Dishes
Sides may not be the star of the meal — but they do a shining performance cast in a supporting role!
Select and explore our side dish recipe collections below the featured recipes: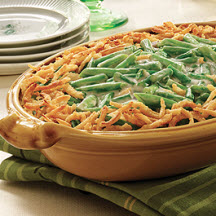 Recipe:
Traditional Green Bean Casserole
The Campbell's Soup Company test kitchens developed and introduced this original recipe back in 1955. This festive side dish has been a holiday favorite ever since.
Recipe:
Double Cornbread Stuffing
This tasty twist on a classic recipe starts with a packaged corn bread mix and adds turkey bacon, whole kernel corn, onions and celery.
Side Dish Recipes by Ingredient:
Artichokes

Asparagus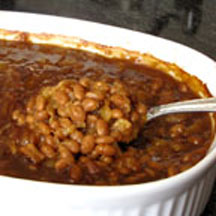 Beans & Legumes

Beets, Parsnips & Turnips

Broccoli

Brussels Sprouts

Cabbage

Carrots

Cauliflower

Corn

Couscous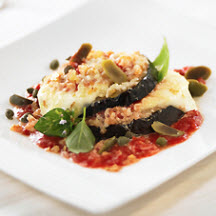 Eggplant

Green Beans

Grits

Hot & Sweet Peppers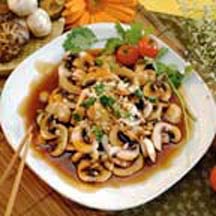 Mushrooms

Onion

Peas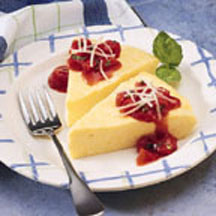 Polenta

Potatoes

Rice & Whole Grains

Spinach & Leafy Greens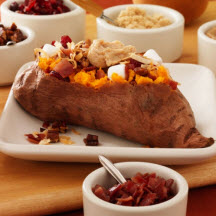 Sweet Potatoes

Tomatoes

Vegetable Medleys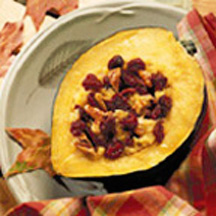 Winter Squash

Zucchini & More
Side Dish Recipes by Type: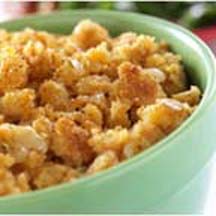 Dressings & Stuffings

Fruit Sides

Gnocchi Dishes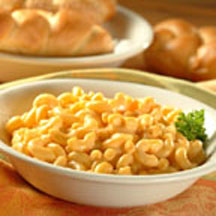 Macaroni & Cheese

Pancakes & Latkes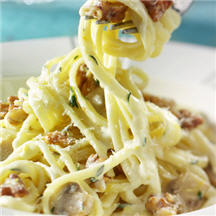 Pasta & Noodle Sides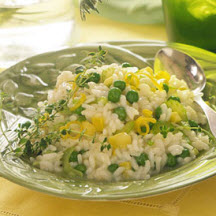 Risotto

Savory Puddings
Recipes by Cooking Method: