Recipes for Pies & Pie Crusts
For the love of all things pie — and a tasty tart, too!
Select and explore our pie and pie crust recipe collections below the featured recipes: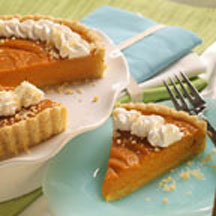 Recipe:
Pumpkin Tart with Hazelnut Crust
This pumpkin tart was featured in Rick Rodger's newest cookbook, Celebrations 101. It is a very sophisticated rendition of the beloved pumpkin pie.
Pie Recipes by Ingredient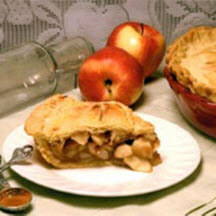 Apple

Banana

Berries

Blueberry

Cherry

Chocolate

Citrus Fruits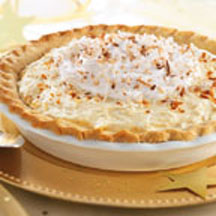 Coconut

Cranberry

Mincemeat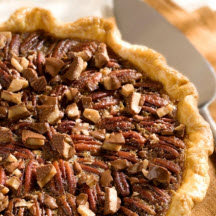 Nut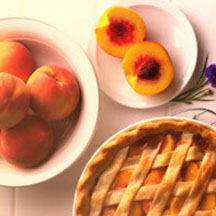 Peach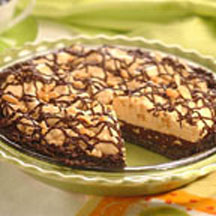 Peanut Butter

Pear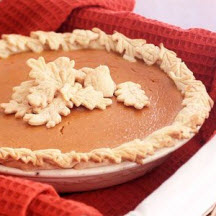 Pumpkin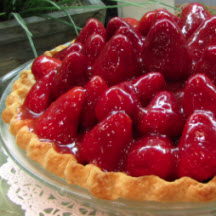 Strawberry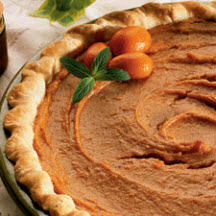 Sweet Potato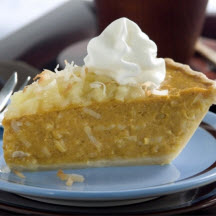 Tropical Fruits
Pie Recipes by Type:
Cream & Pudding Pies

Custard Pies

Fruit Pies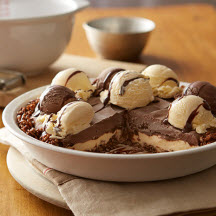 Ice Cream & Frozen Pies

Tarts & Tartlets
Pie Crust & Pastry Recipes:
Pie Crusts