Recipes for Bread
There's nothing quite like the enticing aroma of homemade bread baking in the oven — it's the next best thing to eating it!
Select and explore our bread recipe collections below the featured recipes: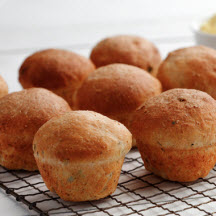 Recipe:
Herb Onion Rolls
With only one rising needed, you can add these flavorful dinner rolls to your list of quick and easy homemade yeast breads.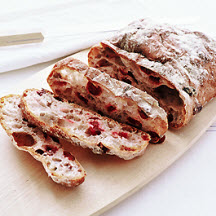 Recipe:
Rustic Cranberry Loaf
There's just something deliciously comforting about a rustic loaf of bread, especially when it's loaded with sweet-tart dried cranberries and toasted pecans.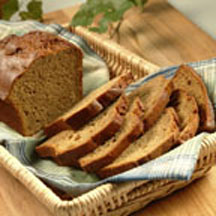 Recipe:
Spiced Pumpkin Bread
Just one slice of this kissed-with-spice quick bread gives you 25 percent of the vitamin A you need in a day.
Bread Recipes by Type:
Bagels, Pretzels & More

Biscuits

Bread Machine - Savory

Bread Machine - Sweet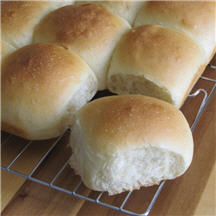 Buns & Rolls - Savory

Buns & Rolls - Sweet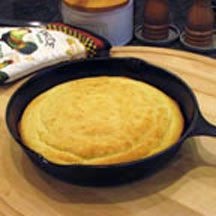 Cornbread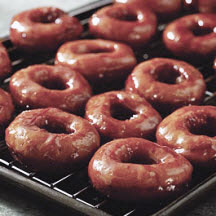 Doughnuts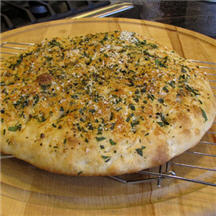 Flat Breads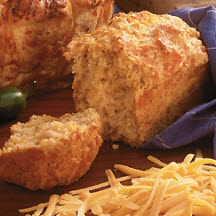 Quick Breads - Savory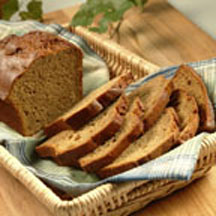 Quick Breads - Sweet

Scones

Sourdough Breads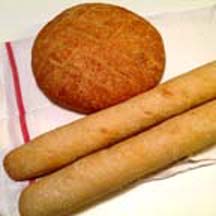 Yeast Breads - Savory

Yeast Breads - Sweet
Specialty Bread Recipes:
Muffin Recipes:
Apple Muffins

Banana Muffins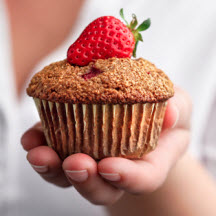 Berry Muffins

Blueberry Muffins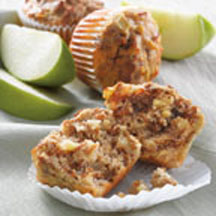 Bran Muffins

Cranberry Muffins

Chocolate Muffins

Citrus & Tropical Fruits

Corn Muffins

Fruit & Vegetable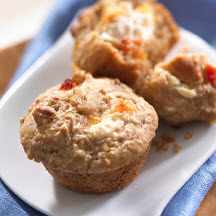 Oat Muffins

Peanut Butter & Nuts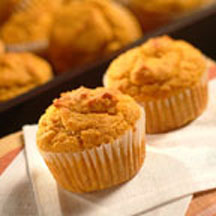 Pumpkin & Sweet Potato

Savory Muffins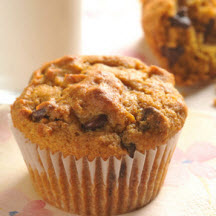 Sweet Muffins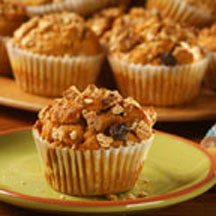 Whole Grain Muffins
World Cuisine Bread Recipes: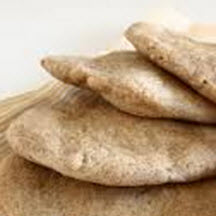 Asian & Middle Eastern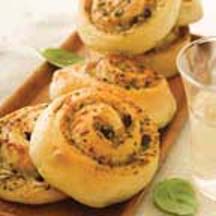 Italian & Mediterranean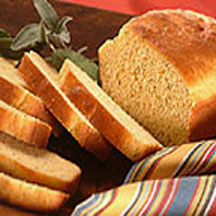 Mexican & Southwestern