All our recipes are listed alphabetically in collections, so finding a recipe at CooksRecipes is as easy as using a cookbook!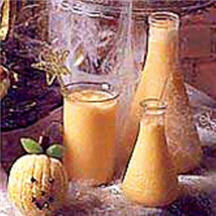 Individual Cheese Pizzas - Kid-pleasing, party perfect mini pizzas! Use the suggested toppings, or go with your favorites.
Harvest Brew Refreshers - Concoct a healthy thirst quencher with just three secret ingredients - vanilla yogurt, orange juice and orange soda. Explore more fun food ideas in our Halloween and Harvest Party recipe collections.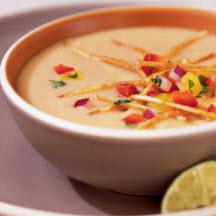 Recipe:
Idaho® Potato and Chipotle Soup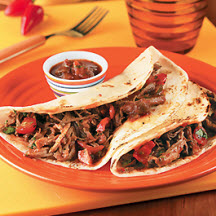 Recipe:
Chipotle Beef Tacos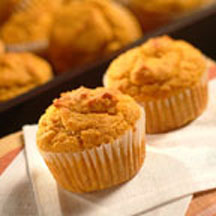 Recipe:
Pumpkin Corn Muffins
Recipe:
Apple Stuffed Squash
Recipe:
White Chip Pumpkin Spice Cake
Recipe:
Oodle Kadoodles
Recipe:
Apple Oatmeal Spice Cookies
Recipe:
Hot Tamale Pie