All our recipes are listed alphabetically in collections, so finding a recipe at CooksRecipes is as easy as using a cookbook!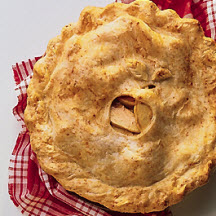 Chicken Thighs with Honeyed Apples and Fresh Sage - A simple skillet dish featuring economical chicken thighs quick-braised in a chunky apple sauce seasoned with honey, shallots and fresh sage.
Apple Pie with Cheddar Pastry - There's an old New England saying, "An apple pie without the cheese is like a kiss without the squeeze". Serving apple pie with cheese is a common practice in parts of New England and the Midwest.
Recipe:
Heavenly Layered Veggie Bake
Recipe:
Autumn Harvest Braised Brisket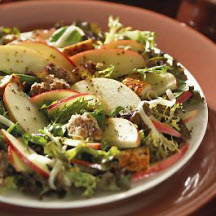 Recipe:
Apple Cider Vinaigrette Dressing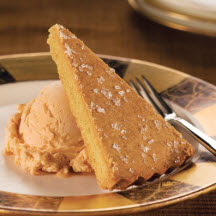 Recipe:
Autumn-Spiced Pumpkin Shortbread
Recipe:
Chai Hot Cocoa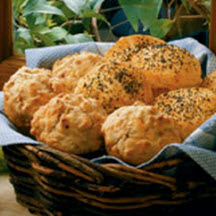 Recipe:
Cheese and Bacon Muffins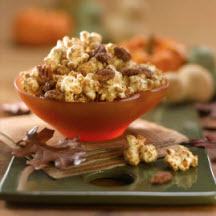 Recipe:
Maple Pumpkin Spice Popcorn