Recipes for Fish & Seafood
Looking for new ways to serve fish and seafood? You'll find some great ideas here.
Select and explore our fish and seafood recipe collections below the featured recipes:
Recipe:
Crisp Skin Snapper with Polenta
Try this Southwestern style dish for a special meal. To reduce the fat, substitute milk for the whipping cream. Recipe by Chef Rusty Penno.
Fish & Seafood Recipes by Ingredient: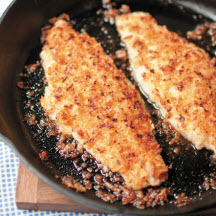 Catfish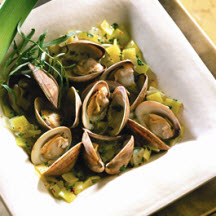 Clams

Codfish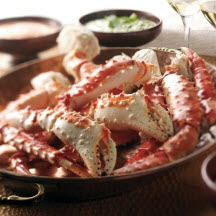 Crab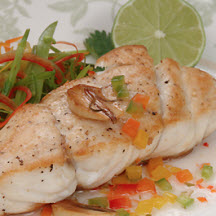 Grouper

Halibut

Lobster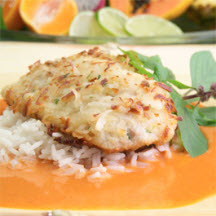 Mahi-Mahi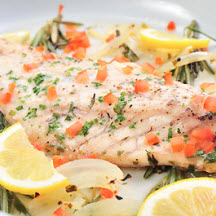 Mullet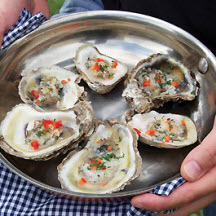 Oysters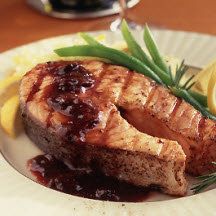 Salmon

Scallops

Shellfish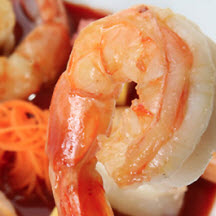 Shrimp

Smoked Fish

Snapper

Swordfish

Trout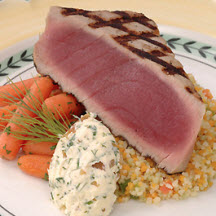 Tuna

White Fish Recipes
Fish & Seafood Recipes by Cooking Method & Type:
Baked & Roasted

Braised & Simmered

Broiled

Casseroles

Deep-Fried & Oven-Fried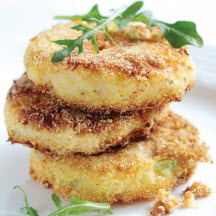 Fish & Seafood Cakes

Grilled Fish & Seafood

Kabobs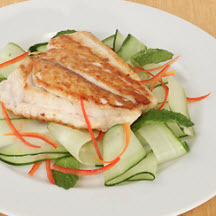 Pan-Fried & Sautéed

Poached & Steamed

Seafood Pasta Dishes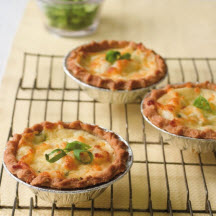 Seafood Pies & Pizzas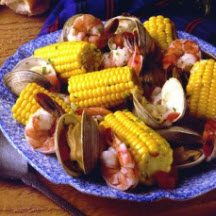 Skillet Meals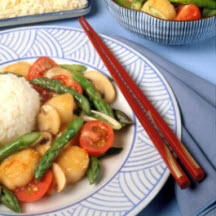 Stir-Fry Dishes

Fish & Seafood Tacos