Recipes for Dessert
Ah, dessert! It's the grand finale and a perfectly sweet way to end a meal!
Select and explore our dessert recipe collections below the featured recipes: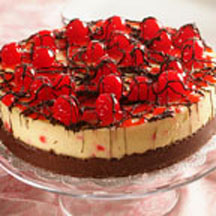 Recipe:
Black Forest Cheesecake
A rich and chocolaty cream cheese filling, with a layer of chopped maraschino cherries, tops a delicate chocolate crumb crust.
Dessert Recipes by Ingredient: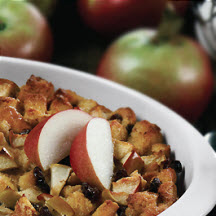 Apple

Banana

Berry

Blueberry

Cherry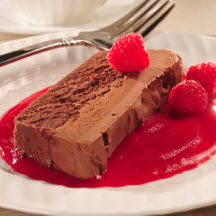 Chocolate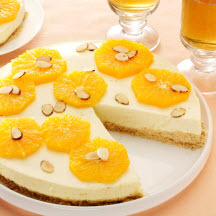 Citrus Fruits

Coconut

Coffee-Flavored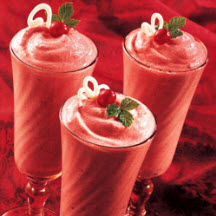 Cranberry

Dates, Figs & Raisins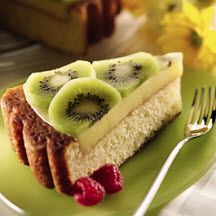 Kiwifruit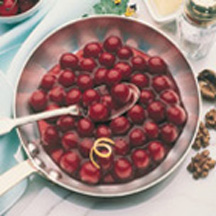 Spirited

Melon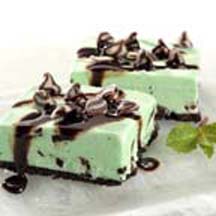 Mint

Nut

Stone Fruits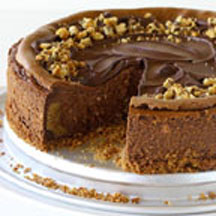 Peanut Butter

Pear

Pumpkin & Sweet Potato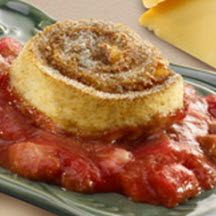 Rhubarb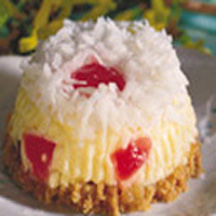 Tropical Fruits