Recipes for Dessert
Ah, dessert! It's the grand finale and a perfectly sweet way to end a meal!
Recipe:
Triple Chocolate Cheesecake
This masterpiece offers a chocolate crumb crust, with a luscious creamy chocolate filling and perfectly matched chocolate ganache for its crown.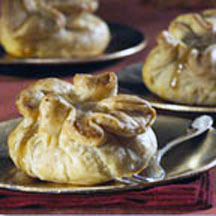 Recipe:
Apple Bomboloni
Delightful, individual apple-filled pastry bundles created by celebrity chef and author Michael Chiarello.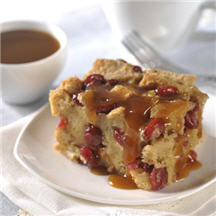 Recipe:
Holiday Bread Pudding
A traditional pudding, with a twist of dried cranberries, for fall and winter holidays.