Recipes for Salads & Salad Dressings
Ah, the versatile salad! It can play the role of an elegant first course, a colorful side dish, a cool and satisfying entrée, or a light and refreshing fruit or gelatin dessert!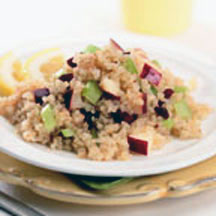 Recipe:
Apple Quinoa Salad
Packed with nutrition and bursting with flavor, this easy-to-make salad provides a delicious dose of whole grains.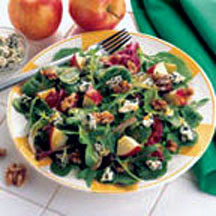 Apple Salads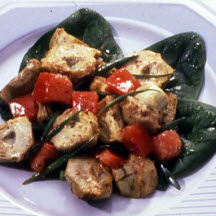 Artichoke Salads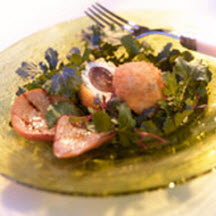 Arugula Salads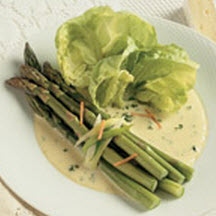 Asparagus Salads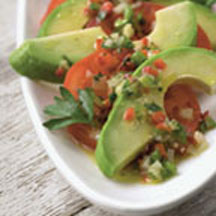 Avocado Salads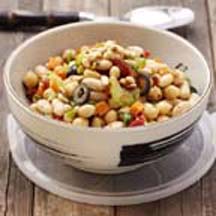 Bean Salads

Beet Salads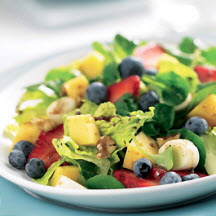 Berry Salads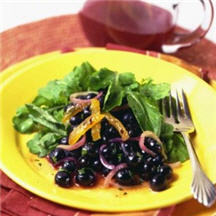 Blueberry Salads

Broccoli Salads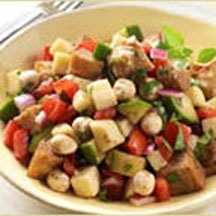 Bread Salads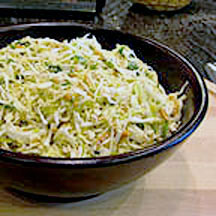 Cabbage Salads

Carrot Salads

Cauliflower Salads

Caesar Salads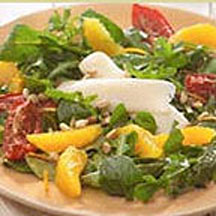 Cheese Salads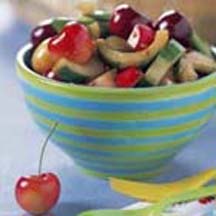 Cherry Salads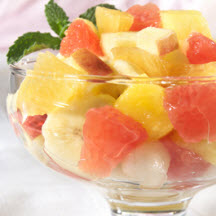 Citrus Salads

Cobb Salads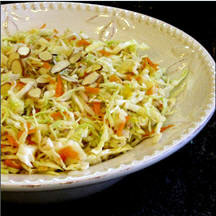 Coleslaw & Cabbage Salads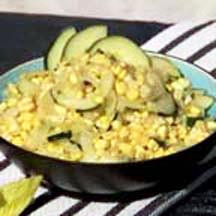 Corn Salads

Couscous Salads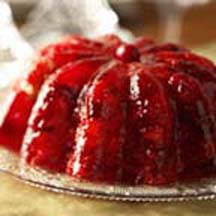 Cranberry Salads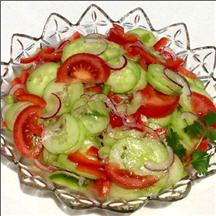 Cucumber Salads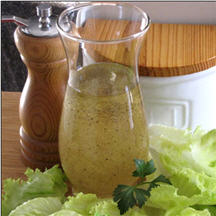 Dressings & Vinaigrettes

Eggplant Salads

Endive Salads

Entree Salads: Beef

Entree Salads: Cheese/Egg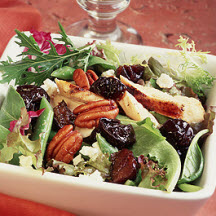 Entree Salads: Chicken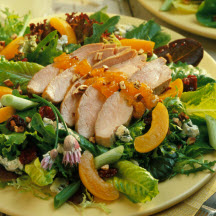 Entree Salads: Ham & Pork

Entree Salads: Lamb Salads

Entree Salads: Seafood

Entree Salads: Turkey

Entree Salads: Vegetarian

Exotic & Unique Salads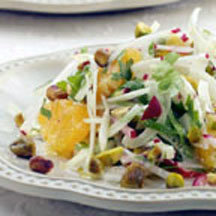 Fennel Salads

Fruit Salads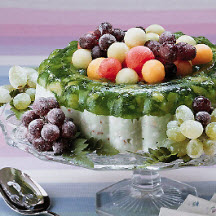 Gelatin Salads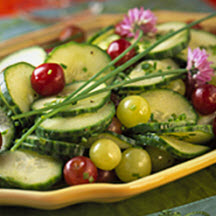 Grape Salads

Green Bean Salads

Grilled Salads

Hot & Sweet Pepper Salads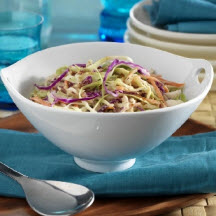 Jicama Salads

Kiwifruit Salads

Layered Salads

Lettuce Salads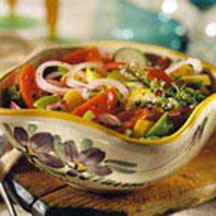 Marinated Salads

Melon Salads

Mushrooms Salads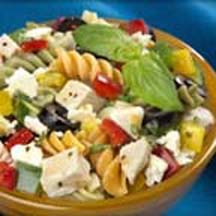 Pasta Salads

Pea Salads

Pear Salads

Pineapple Salads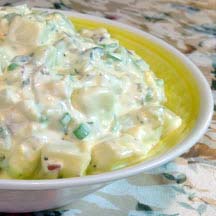 Potato Salads

Rice Salads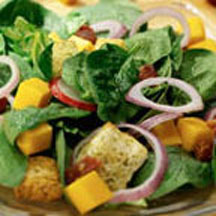 Spinach Salads

Strawberry Salads

Sweet Potato Salads

Taco Salads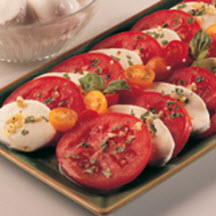 Tomato Salads

Tropical Fruit Salads

Waldorf Salads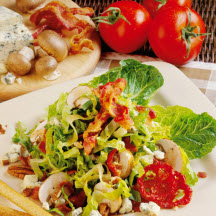 Vegetable Salads

Whole Grain Salads

Zucchini Salads