All recipes are listed alphabetically in collections, so finding a recipe at CooksRecipes is as easy as using a cookbook!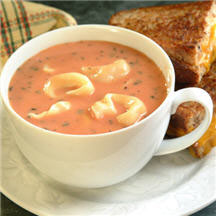 Bacon-Wrapped Pork Meatloaf - Serve this moist and flavorful meatloaf with Sour Cream Smashed Potatoes and a colorful side of roasted vegetables such as broccoli, Brussels sprouts or asparagus.
Creamy Tomato Basil Soup with Tortellini - You may find yourself eating more than one bowl of this made-from-scratch creamy, Italian-style tomato soup with three cheese tortellini. Add some chopped fresh basil at the end for exceptional flavor.
Recipe:
Beef and Zucchini Noodle Lasagna
Recipe:
Glazed Apple-Raisin Scones
Recipe:
Bombay Pork Skillet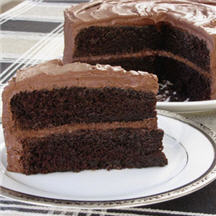 Recipe:
Best One-Bowl Chocolate Cake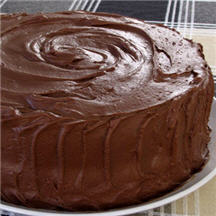 Recipe:
One-Pan Chocolate Frosting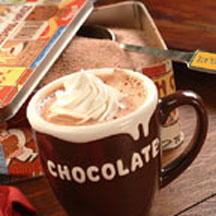 Recipe:
Hot Chocolate Mix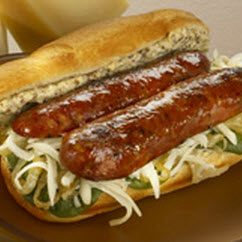 Recipe:
Andouille Po' Boy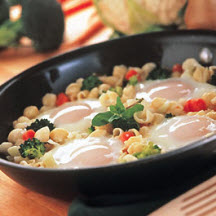 Recipe:
Creamy Pasta and Egg Skillet