All recipes are listed alphabetically in collections, so finding a recipe at CooksRecipes is as easy as using a cookbook!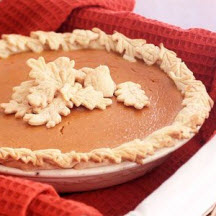 Herb Butter Roasted Turkey with Bourbon Buttered Apple Slices - Tender, bourbon and butter-infused apple slices perfectly compliment this delicious, herb-butter roasted turkey. This is an impressive entrée for holidays and special occasions.
Traditional Pumpkin Pie - Families throughout the land continue the annual Thanksgiving tradition of serving the classic holiday dessert — pumpkin pie. Find more recipes like: Classic Pumpkin Pie and Libby's® Famous Pumpkin Pie, too.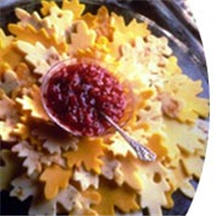 Recipe:
Autumn Cheese Wreath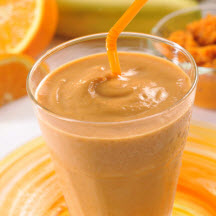 Recipe:
Pumpkin Smoothie
Recipe:
Cranberry Apple Bread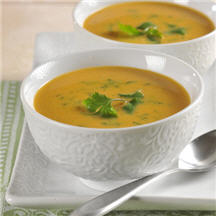 Recipe:
Thai-Style Pumpkin Soup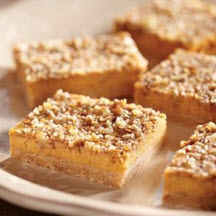 Recipe:
Pumpkin Cheesecake Bars
Recipe:
Breakfast Biscuit Quiches