All recipes are listed alphabetically in collections, so finding a recipe at CooksRecipes is as easy as using a cookbook!
Carne Asada - Beef sirloin steaks are marinated for just an hour, grilled and served topped with sour cream, chopped tomato, sliced avocado and fresh chopped cilantro.
Buster Bars - Kids will love helping make these tasty ice cream treats -- and you both will love eating them!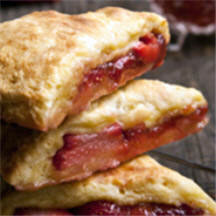 Recipe:
Fresh Strawberry Scones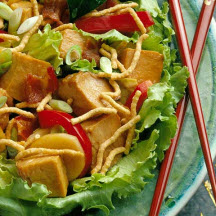 Recipe:
Crunchy Chinese Pork Salad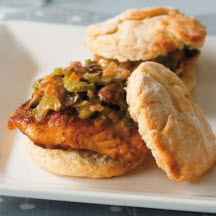 Recipe:
Catfish and Biscuits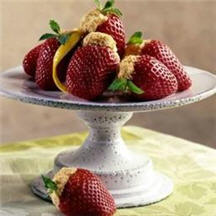 Recipe:
Strawberry Cheesecake Bites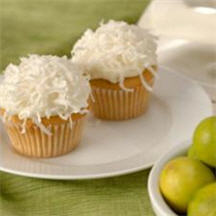 Recipe:
Key Lime Macadamia Nut Cupcakes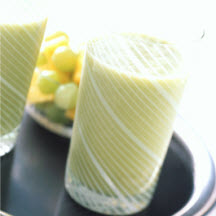 Recipe:
Green Grape Smoothie